Featuring Our Cat Breeding Expertise
Exceptional Bengal cat-breeding services, competitive prices, and hands-on breeders are what we promise at Bengalacious, LLC. Since we started, our cattery has been offering purebred Bengal kittens locally to individuals in Virginia, Washington, DC, and Maryland. We are chosen by many feline lovers for the quality of our kittens and the personal care we provide to our cats and kittens. Visit our online galleries to get to know our Bengal cat king, queen, and kittens.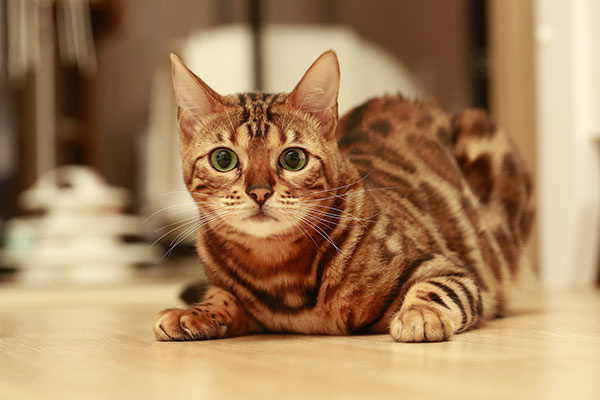 Benefit From Our Cat Breeding Solutions
Bengal cat breeding is what we do best at Bengalacious, LLC. Speak with our professionals in Alexandria, Virginia today to view our selection of adorable pet kittens. You may also give us a ring to have additional information on the available Bengal kittens in our care. We hope to hear from you soon!